Begin typing your search...
Leads Connect, Icrisat partner for sustainable agri solutions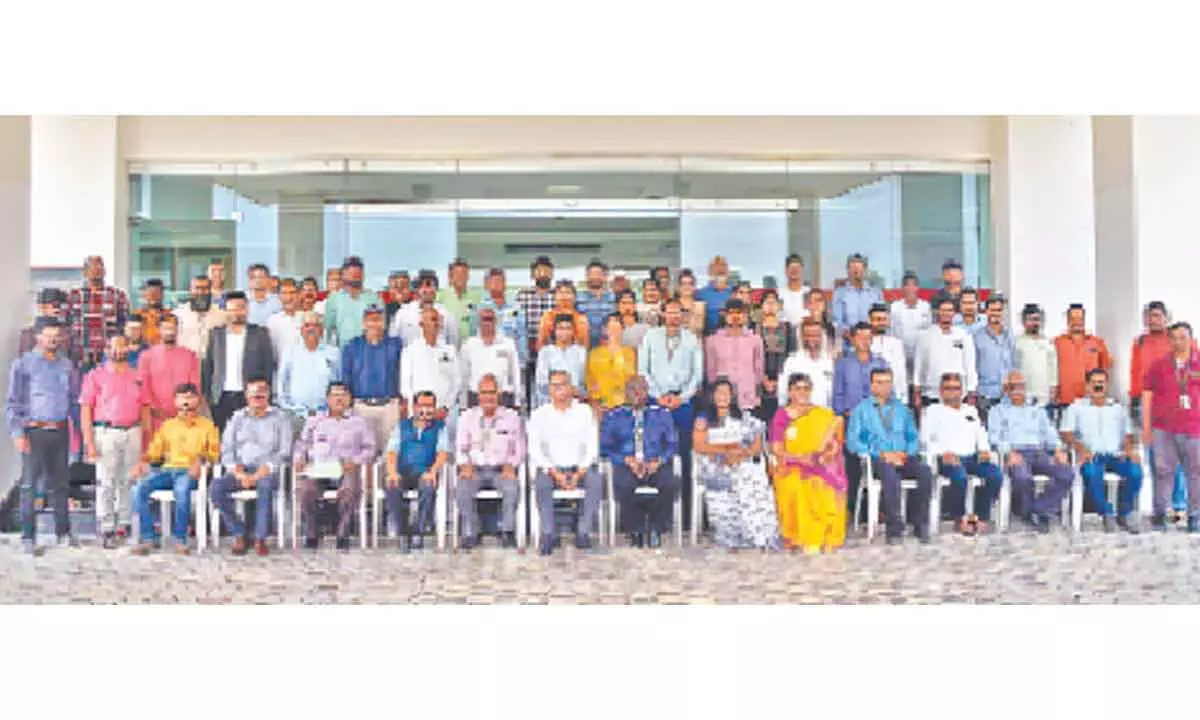 Hyderabad: Leads Connect Services, an agritech data, risk management and financial services company recently signed a Memorandum of Understanding (MoU) with Icrisat to study the dynamics of the agricultural value chain and develop sustainable solutions for all the stakeholders in agriculture. The partnership aims to bridge the gaps in the agri-value chain and provide farmer-centric solutions like optimal markets for produce and fintech support.
The MoU was signed during a sensitisation programme on marketing strategies for farmer producer organisations (FPO). The event was held in collaboration with Leads Connect Services and Agribusiness and Innovation Platform-International Crops Research Institute for the Semi-Arid Tropics (AIP-ICRISAT), in the city.
The agritech company also launched a SaaS-based platform, AGRANI app.