Begin typing your search...
IT companies in dilemma over work from office plans
Several software firms put their plans on resuming office work on hold as they're awaiting clarity on severity of the variant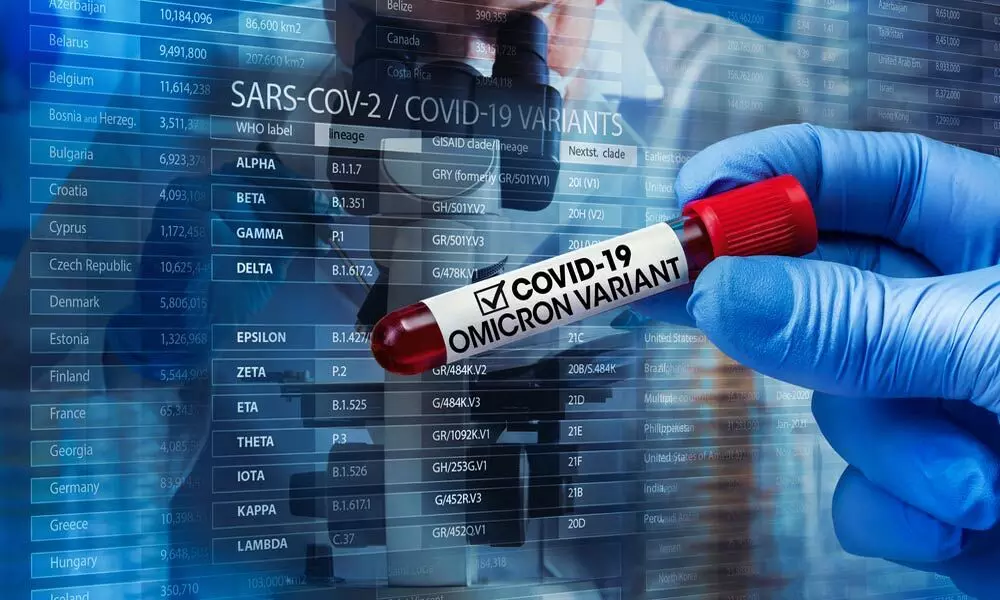 Bengaluru: Indian technology companies including IT services firms and tech startups are in a 'wait and watch' mode with respect to their work from office (WFO) plans as the new Covid variant, Omicron continues to spread across the world at alarming speed.

Though the number of confirmed cases remains low in India, full-fledge work from office without knowing the severity of the variant may spread the virus faster. Sources in the know said considering the limited information available about the virus, many IT firms are waiting for providing a clear guideline to their employees.
"Clearly, technology firms are waiting for clarity to emerge. Some of these companies have asked their staffers to come back to their base stations this month. Plans are already underway to at least call people to offices on a few days of the week from January onwards. Now, these plans are on hold," said a source working in HR space.
Large IT firms like Tata Consultancy Services (TCS), Infosys, Wipro, HCL Technologies and Tech Mahindra have indicated that new year will see resumption of work from office on a hybrid mode.
The HR head of Tata Consultancy Services (TCS) had said that bringing employees back to the office first will be a key to implementing its hybrid strategy in a phased manner. It will help employees connect and build social capital before they start working virtually again, he had said during Q2 results.
Earlier TCS CEO, Rajesh Gopinathan had said that the company would get back 70-80 per cent of its employees by end of this year or early next year.

Globally, technology firms are deferring their plans to work from offices given the spread of the new variant. Tech giant Google has extended return of their staffers to the office by another month. An email from Google VP Chris Rackow revealed that the company has paused the return to the office and extended work from home until January 10.
In India, many large startups and global captive centres of multinational corporations are planning to bring back employees to offices in phases starting from January.
"Most companies are monitoring the situation. After clarity emerges in the next two-three weeks, we can see some advisories from companies to their employees," said the sources.
Meanwhile, business travel of IT firms is also being kept on hold which has resumed in some way in the last few months. As key geographies like the US and European Union &UK have come up with travel restrictions, business travel is deferred for some time.
Working from Home vs Office
- Number of confirmed cases remains low in India
- However, IT industry and employees chary of full-fledge work from office without knowing the severity of the variant
- Many fear that going back to office may spread the virus faster
- Large IT firms like TCS, Infosys, Wipro, HCL Tech and Tech Mahindra indicated hybrid mode of work from new year