Begin typing your search...
Google cut a boost for Indian startups
Google's operating system Android dominates the smartphone market in India. So, any move to reduce fees is expected to encourage more app developers in the country, say experts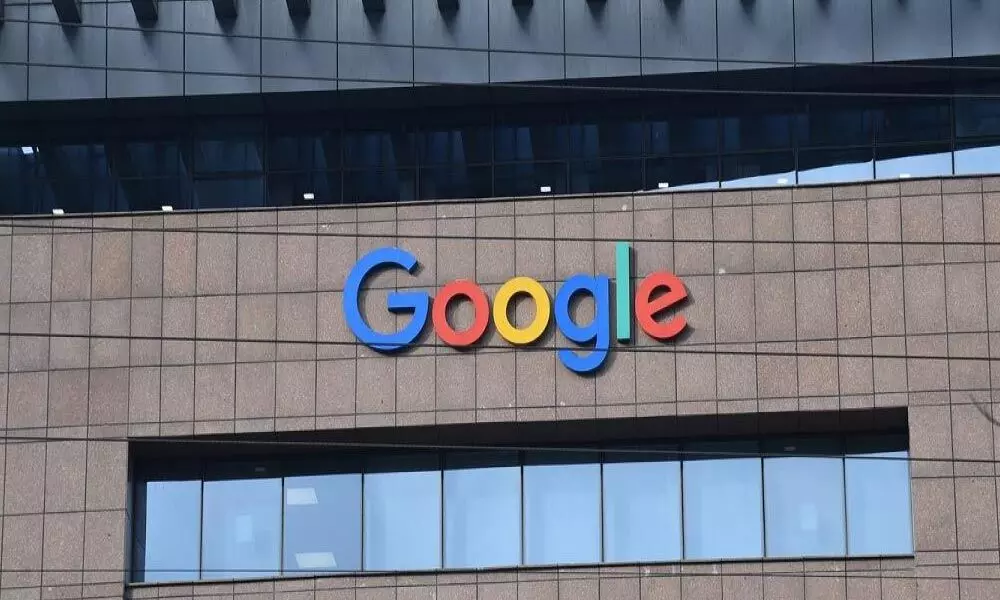 - Google to charge 15% on first $1mn revenue
- Currently, charge for app developers is 30%
- Small app developers will benefit from the decision
Google Playstore to slash service fee for app developers; Early stage startups to benefit more
Bengaluru: Google's has announced that it will cut down the service fee for app developers on Google Playstore, a move which is likely to support the app development ecosystem in India. New startups coming up with new apps are expected to benefit from the move.
Experts, however, said that big app developers with huge adoption will not be benefitted from the move.
"Small app developers will definitely benefit from Google's decision. At the initial days, app developers don't see much downloads in the Google's Playstore. So, survival becomes the key in those days. Therefore, reduction in fees will result in more money in the hands of small app developers, helping them in sustaining operations," said Pareekh Jain, a technology outsourcing advisor & founder of Pareekh Consulting.
In a significant move, Google announced to charge 15 per cent cut to the app developers on the first $1million revenue earned by apps on Google Play from present 30 per cent. This will come into effect from July 1 of this year.
Google's move is in line with its rival Apple which last year reduced its fees from 30 per cent to 15 per cent. This has been in force from January this year. However, the approach taken up by Google is different from Apple. In case of Apple, the new fees structure is only applicable for those developers who earn less than $1 million in annual sales per year from all its apps. Once this threshold is reached, Apple starts charging at standard rate.
However, the reduction in fees for Google is applicable to app developers for their first $1 million regardless of their total revenues.
So, this reduction of commission fees is likely to benefit individual application developers, early stage startups and many more across the world. Experts are of the opinion that as post Covid world will see more app-based service offerings, Indian startup ecosystem is likely to benefit from this move.
India with third largest startup ecosystem in the world is likely to be a major beneficiary from this move.
However, startups that have scaled up with huge adoption of their apps will be continued to be charged at the standard rate. "Google should not charge fees from app developers for putting it on its Play Store. Google is not the only place to put my app. I can very well put it on my website and let users download it. So, this is not right. Charging for transaction which is happening on the Play Store is not right in India," said Akhil Gupta, Founder & Chief Technology & Product Officer of NoBroker.com said.