Begin typing your search...
Eating walnuts may enhance memory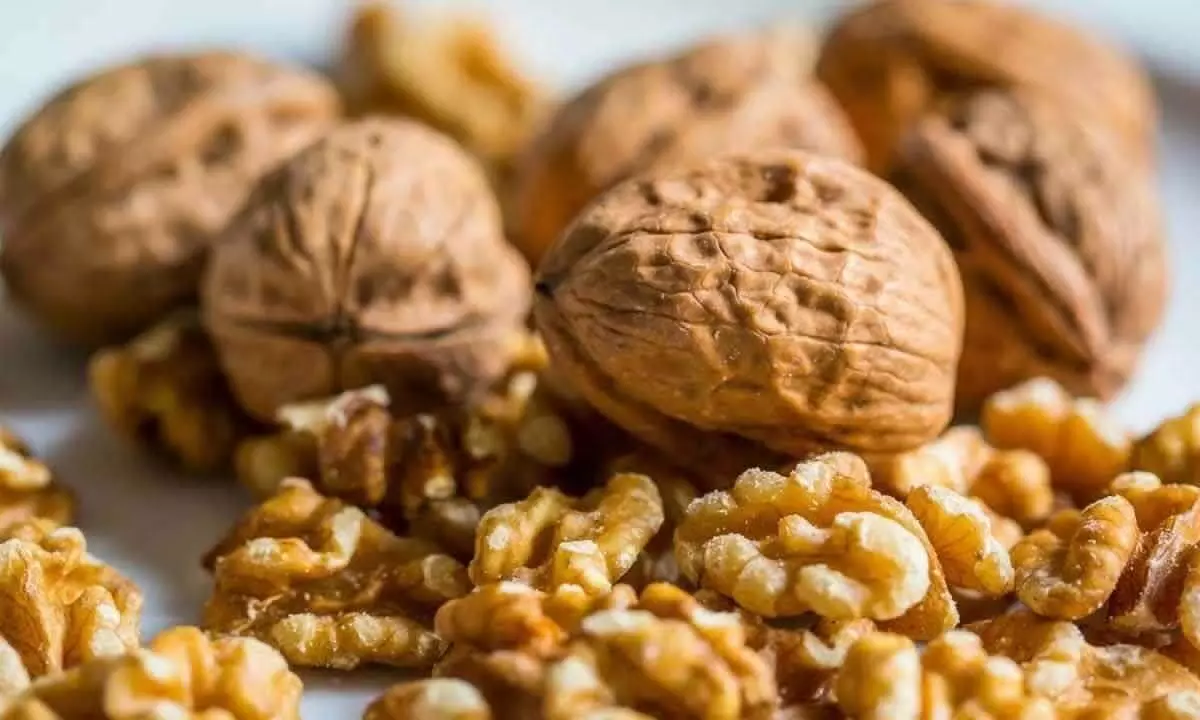 Consuming walnuts regularly may have a positive impact on the cognitive development and psychological maturation of adolescents, reveals a new Spanish study published in the journal eClinicalMedicine.
Walnuts are the only tree nut with a significant amount of alpha-linolenic acid (ALA), an omega-3 fatty acid essential for the body and which plays a key role in brain development, especially in the developmental stage.
The results of this study, led by the Institut d'Investigació Sanitària Pere Virgili (IISPV), with the collaboration of ISGlobal and the Hospital del Mar Institute for Medical Research (IMIM), are promising as it is the first research that shows the importance of eating walnuts during adolescence.