Begin typing your search...
Covid lead to rise in diabetes among kids, pregnant women
The researchers believe that this is due to both changes in the population and changes related to the pandemic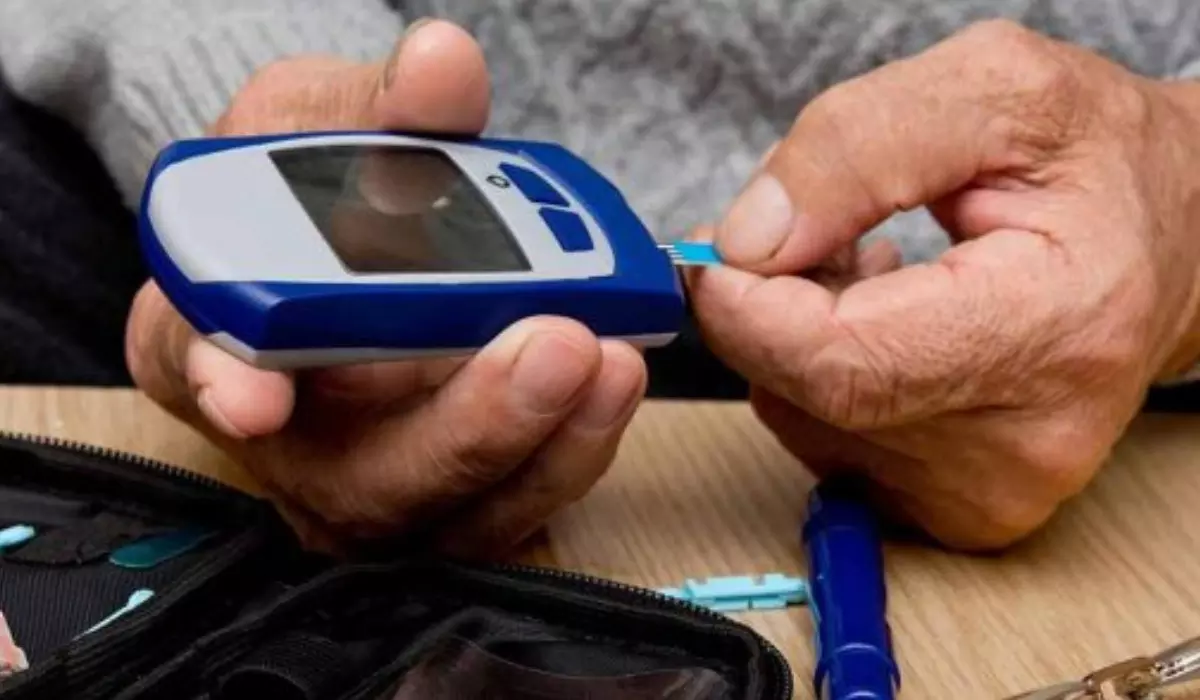 New York The number of children diagnosed with Type-2 diabetes continued to rise in the year after the Covid-19 pandemic began, according to research.
Another study, also being presented at ENDO 2023, the Endocrine Society's annual meeting in Illinois, US, showed that more pregnant women developed gestational diabetes during the Covid-19 pandemic than in the preceding two years.
In the first study, researchers from Nationwide Children's Hospital in Columbus, Ohio, "hypothesised that in the first year of the Covid-19 pandemic, many factors including school shutdowns causing kids to be less active, snacking more often, or eating more unhealthy foods led to increased weight gain and more cases of Type-2 diabetes."
The retrospective study found that among all new onset diabetes in youth, the relative proportion of Type-2 diabetes, in the first year after Covid was 24.8 per cent, in the second year was 18.9 per cent, and third was 32.1 per cent. The findings suggest that the increase may not be only due to pandemic-related restrictions and lifestyle changes.
"The reasons for this are not completely known and need further evaluation; therefore, we must be vigilant and monitor our at-risk youth (those with genetic risk factors, obesity, less active lifestyles) and take them to see their doctors if signs of diabetes such as increased thirst and frequent urination arise," said Esther Bell-Sambataro, an endocrinology fellow at the Hospital.
In the second study, a team from the University of Sydney in Australia looked at 14,663 pregnancies that took place in the two years preceding Covid-19, of which 6,890 happened in the first year, and 6,654 in the second year.
"Gestational diabetes appears to have become more common during the Covid-19 pandemic due to both changes in the population and changes related to the pandemic, which has significant short-term and long-term impact for mothers and their children worldwide," said Yoon Ji Jina Rhou, from the varsity's Reproduction and Perinatal Centre.
The researchers discovered statistically significant increases in pre-pregnancy body-mass index, obesity, and other risk factors for gestational diabetes, including those with South Asian ethnicity and a previous history of gestational diabetes.