Begin typing your search...
Be mindful of your lifestyle to protect your brain health
Experts opine that lifestyle choices increase the risk of developing brain cancer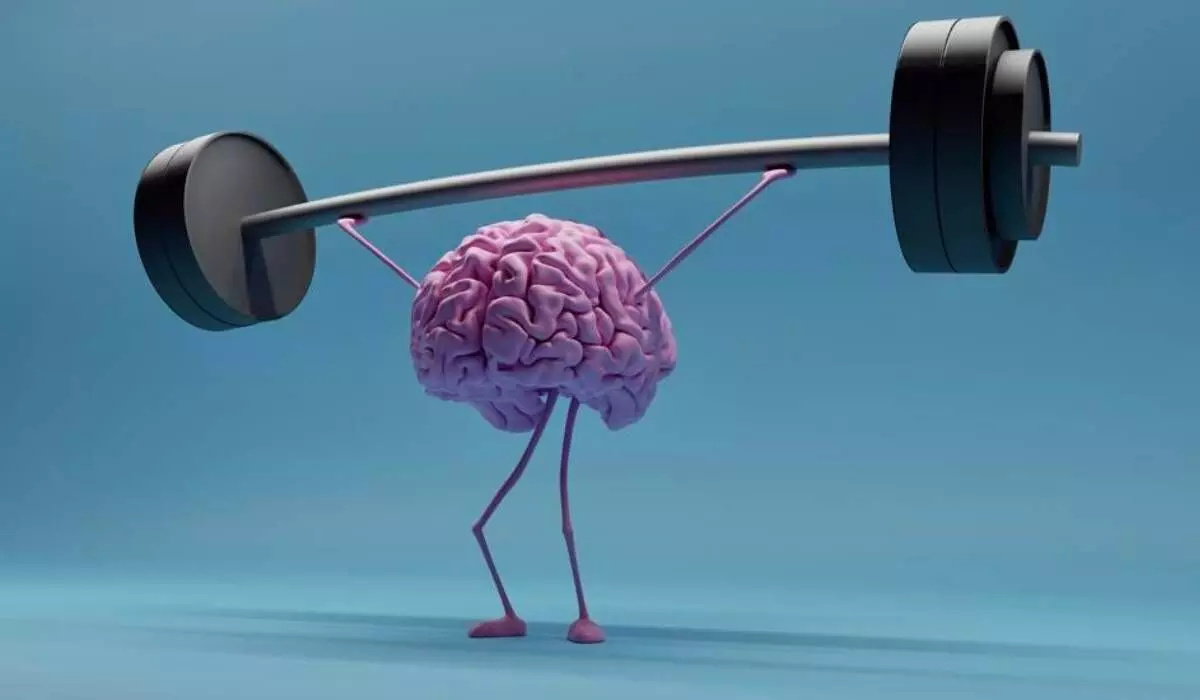 Bengaluru World Brain Tumour Day is an international commemoration day observed annually on June 8 with an aimsto raise awareness about brain tumours and to educate people about the signs and symptoms of the disease. Experts opine that lifestyle choices increase the risk of developing brain cancer.
Dr. Sridhar PS, MBBS, MD (Radiotherapy), DNB (Radiotherapy) at HCG Cancer Centre, Bengaluru, stated that environmental factors and lifestyle choices such as chemical exposure, radiation, smoking, and unhealthy diets increase the risk of developing brain tumours.
"The occurrence of brain tumour cases in India is steadily rising. The rise can be attributed to advancements in diagnostic techniques, increased access to medical care, heightened public awareness, and the influence of environmental and lifestyle factors. The main symptoms of brain tumours are unexplained headaches, long-standing headaches, neurological deficits and increased projectile vomiting," Dr Sridhar explained.
Public awareness campaigns have empowered individuals to recognise symptoms and seek prompt medical attention, leading to early intervention and improved outcomes. Prompt treatment is recommended, which includes options like chemotherapy, CyberKnife, and radiotherapy, he states.
Dr. Ganesh Veerabhadraiah, Senior Consultant Brain and Spine, Neuroendovascular Surgery, Fortis Hospital, Cunningham Road, Bengaluru, said the most common types of brain tumour can be categorised into two groups: non-cancerous (non-malignant) and cancerous.
While there are no specific risk factors identified for brain tumour, further research is needed to investigate the potential role of radiation exposure and a family history of brain tumour.
According to the International Association of Cancer Registries (IARC), there are approximately 28,000 cases of brain tumours reported every year. This translates to an incidence rate of 5-10 cases per 100,000 population in India. Additionally, brain tumours account for 2 per cent of all malignancies diagnosed in the region, Dr. Ganesh explains.
Dr. Bopanna KM, HOD and Consultant -- Neurosurgery, Manipal Hospital Old Airport Road, Bengaluru, explained that paediatric brain tumour is an important aspect of caring for children that has changed tremendously over the last 2 or 3 decades.
Paediatric tumours generally afflict patients everywhere between the ages of birth till about 18 or 19 years of age. In this age group, you could have an incidence of approximately 5 per 1,00,000 patients affected.